A GREAT GIFT IDEA FOR AN UNFORGETTABLE EXPERIENCE!
From Run Rabbit Escape Room we give you the opportunity to give an original, different gift and unique experience that will be remembered for a long time.
The person who receives this gift voucher can come to one of our rooms accompanied by a group of 2 to 6 people (depending the purchased voucher) and enjoy 60 minutes of excitement and adrenaline!
Buy a gift voucher in Run Rabbit!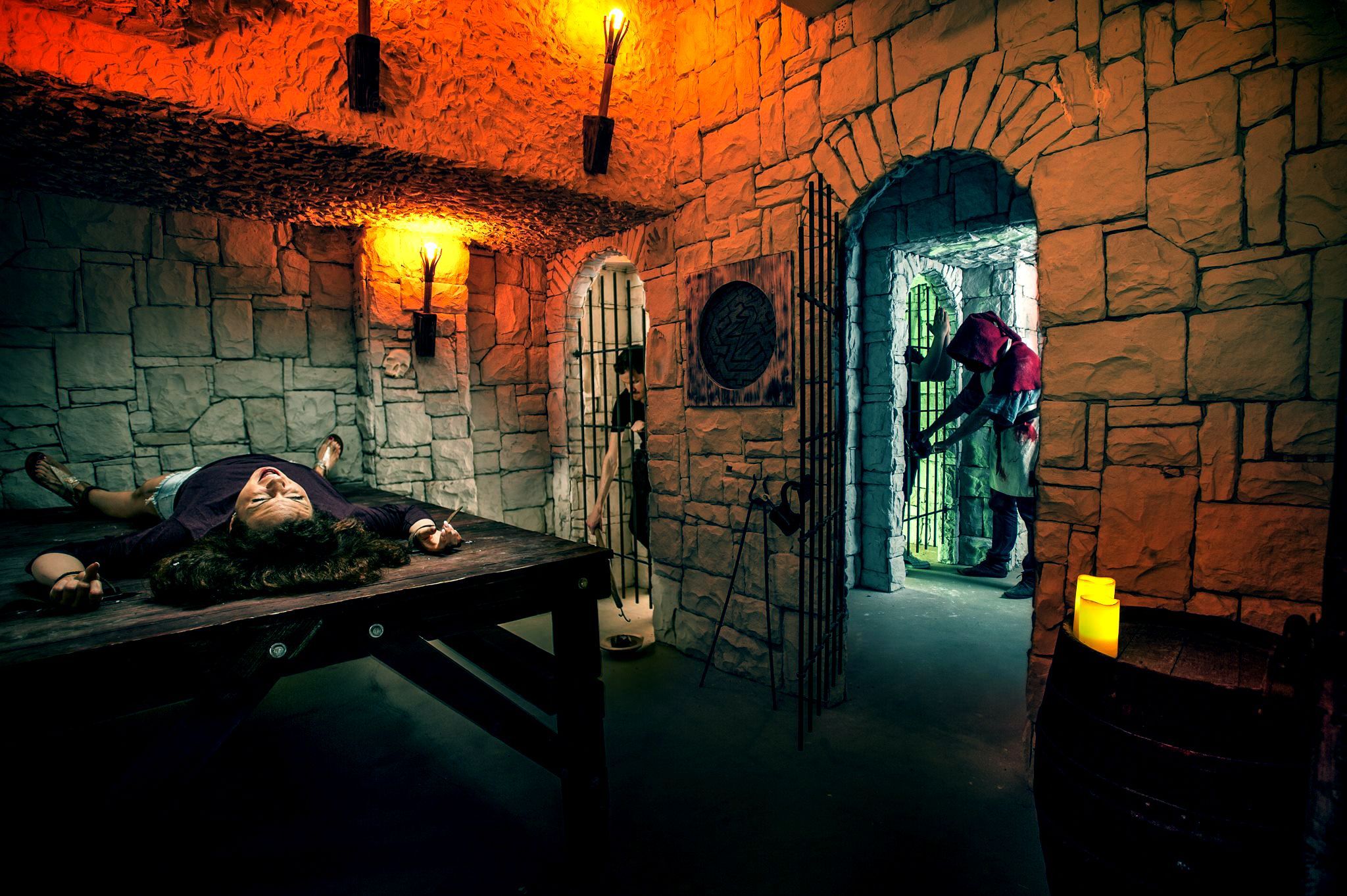 ¿How does it work?
Choose the value of the gift you would like to purchase (number of players in the team). The minimum number of players is 2, the maximum is 6. Once the payment has been made, you will receive an email confirming your purchase. You will receive another email within 24 hours with your gift voucher attached.
Send the gift voucher to the lucky person.
The recipient will be able to choose in our calendar between our rooms and decide when they would like to play using the code included in the gift voucher.
 
The voucher will be valid for 6 months from the purchase of the voucher.